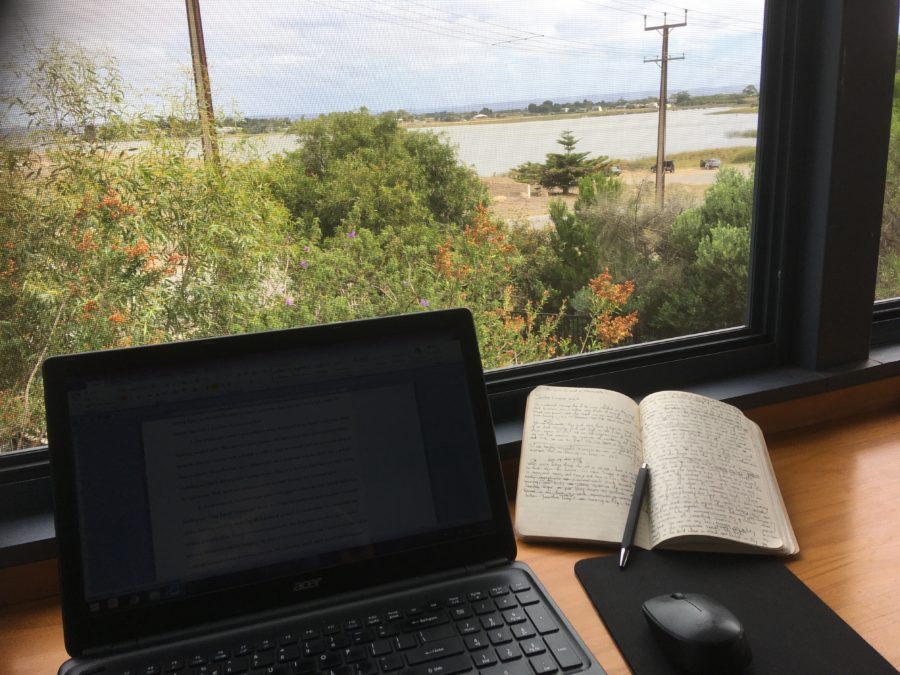 Self-led Residencies
If you need time away to prioritise your writing, Island View Writers' House in Clayton Bay, South Australia, provides you with solitude, quiet and gorgeous views. Work to your own schedule with no interruptions.
$125 per night
$150 per night, fully catered (add $20 per night per extra guest for catering purposes)
Note that this cost is for the house, not per writer. There are two writers' rooms, both equipped with a single bed and writing desk. If you'd like to organise for a third or fourth person to come, there is a bed in a quiet sitting area and another in the lounge room.
Dogs are allowed on site but please let me know upon booking.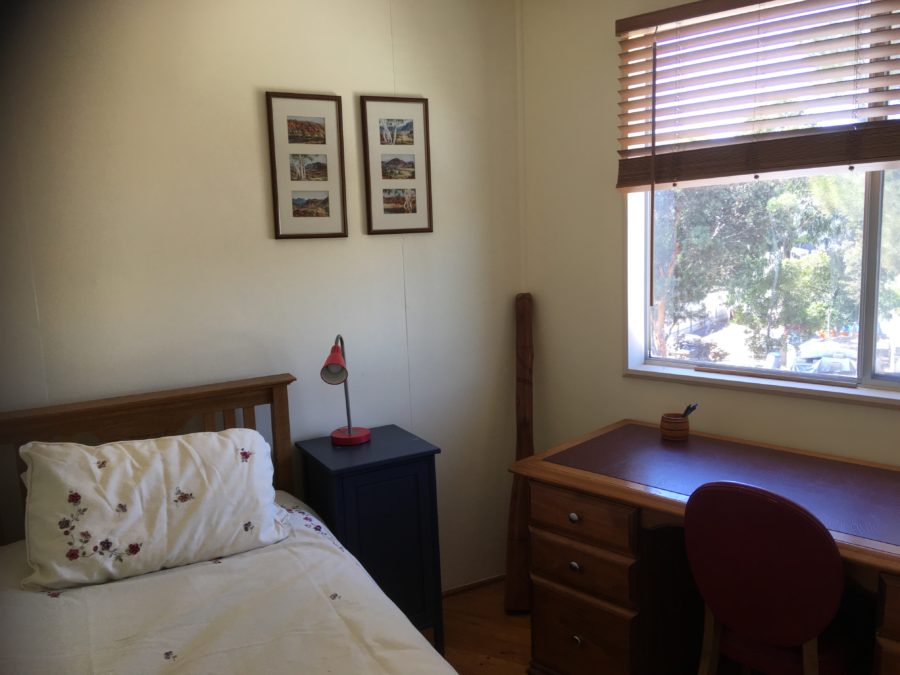 Focused Residencies
If you're after guidance and inspiration, consider a focused residency. I offer mentoring and personalised workshops that will support your process and strengthen your writing. To ensure you make the most of your time, facilitated residencies are fully catered. If you prefer different lengths of stays or hours of focused time with me, I'm happy to accommodate.
1. Mentoring Residencies
Writing can be a solitary exercise and writers sometimes need to talk things through. A Mentoring Residency involves discussing your project and discovering pathways to completion. You might want to talk about pesky stumbling blocks you're experiencing or bold ideas that you're not sure how to contain. You might want to debrief frustrations or share epiphanies. With this residency you are given the opportunity to pick my brain on how to unlock creativity or which steps to take toward publication. Mentoring is all about working through development with someone who's been there and has had success, so it can be all of these things or none of these things – the Mentoring Residency is about whatever you feel you need. The most rewarding conversations often start with a focus then move toward discussion in which concepts come forth organically and surprisingly. There's so much in the writing process to talk about! These residencies begin with me reading 10 pages of your prose or 3 of your poems to get an idea of what you're doing. If you want something more in-depth, see "Manuscript Assessments" and consider combining the two.
$600 for 3-days, fully catered, includes 3 hours of mentoring (adjusted cost if you're sharing the house with your writing friends)
Do you have a LONG-TERM PROJECT in mind? A novel or memoir, a chapbook of poetry? This is the kind of mentoring I like best. Book in for three 3-day residencies over the course of twelve months and let me help you through the progression.
$1950 for three 3-day stays, fully catered, includes 10 hours of mentoring plus ongoing manuscript assessment (adjusted cost if you're sharing the house with your writing friends)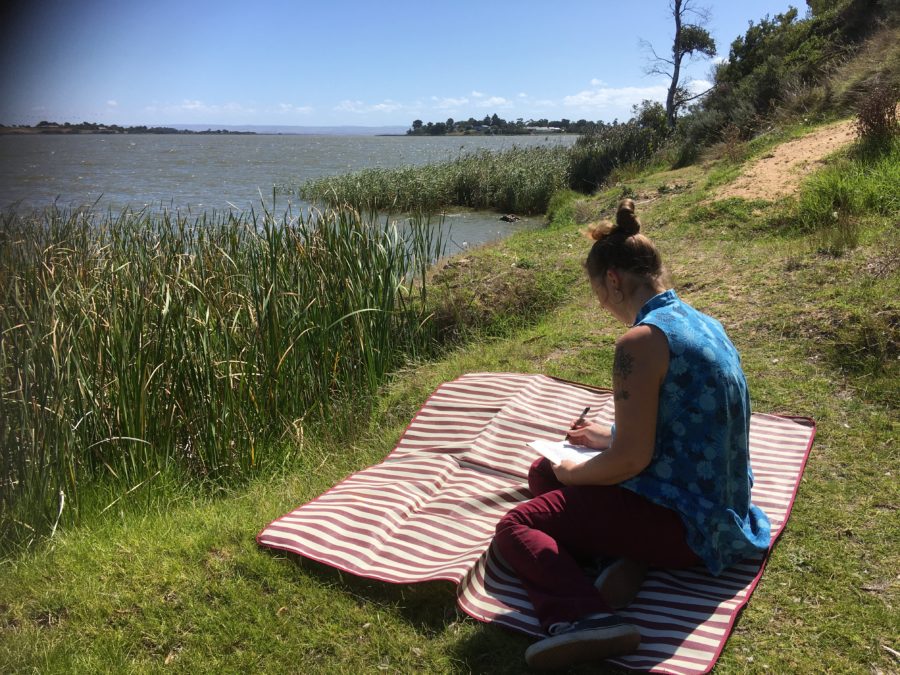 2. Personalised workshops
Grab a friend and enjoy a practice-led retreat. This residency is specifically tailored to your needs, and is for two writers (or three or four, but remember while the house will sleep four writers, there are only two bedrooms). Do you need help with character or setting? Do you want to write about the body or place?  Do you want to know about the business of writing, like publishing or grants? Tell me what you'd like to work on and I'll design the content to suite your needs. During your 3-day residency at the Writers' House I will lead you in two 3-hour workshops. You'll have plenty of free time to continue working on the exercises or on your own writing once the workshop is through, or you may choose to enjoy the water, maybe make your way to Langhorne Creek for some wine tasting.
$1150 is the total price for 2 people over 3 days, fully catered (adjusted cost if you're sharing the house with one or two more of your writing friends)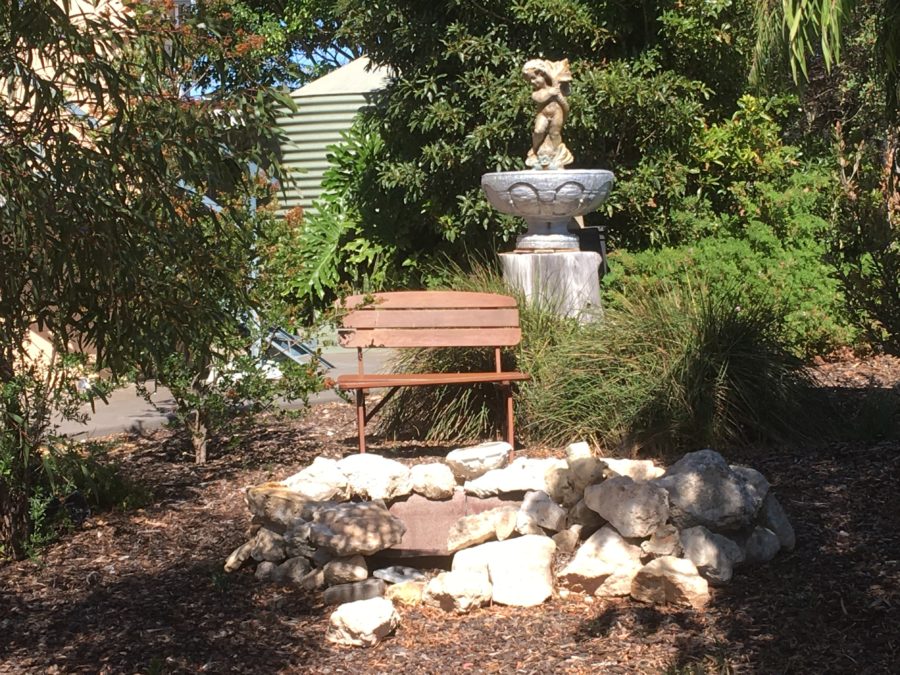 Manuscript Assessments
Begin your residency with immediate feedback. Before you come to the Writers' House I'll read your work and comment on it, suggest edits and highlight possibilities. Once you get to the Writers' House you'll find the assessed manuscript, plus a reader's report, on your desk. Choose a self-led residency to make the most of this opportunity or take your experience a step further and book in one of the focused residencies.
$180 for 6 poems or 6,000 words of prose
$475 for 20 poems or up to 40,000 words of prose
$700 for full manuscripts of up to 50 poems or up to 80,000 words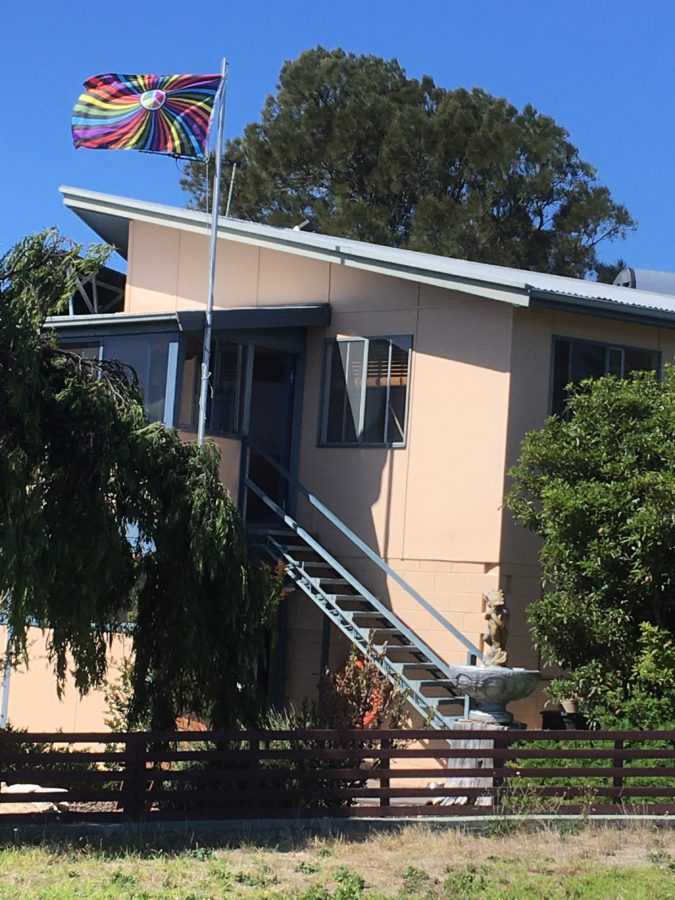 I am a published novelist of literary fiction, a poet and lyric-essayist. My work has won or been shortlisted for major awards as well as been reviewed on ABC's The Book Club with Jennifer Byrne and in the New York Times. My novel Jean Harley was Here has been optioned for a 7-part television series and I am co-writing the script. I have also edited anthologies and worked as an editor of literary journals, as well as judged awards, sat on panels for grants and presented at writers' festivals. I received a PhD in Creative Writing from the University of Adelaide and I've taught creative writing courses at Flinders University. My knowledge of writing is varied and vast, spanning several forms and I know the industry well. I'd love to meet you!